Our services
We have solutions for a healthy financial future.
Debt collection
B2 Impact offers tailored collection strategies for the follow-up of unsettled claims. We help debtors back on track and provide optimal collections through amicable solutions or legal processes.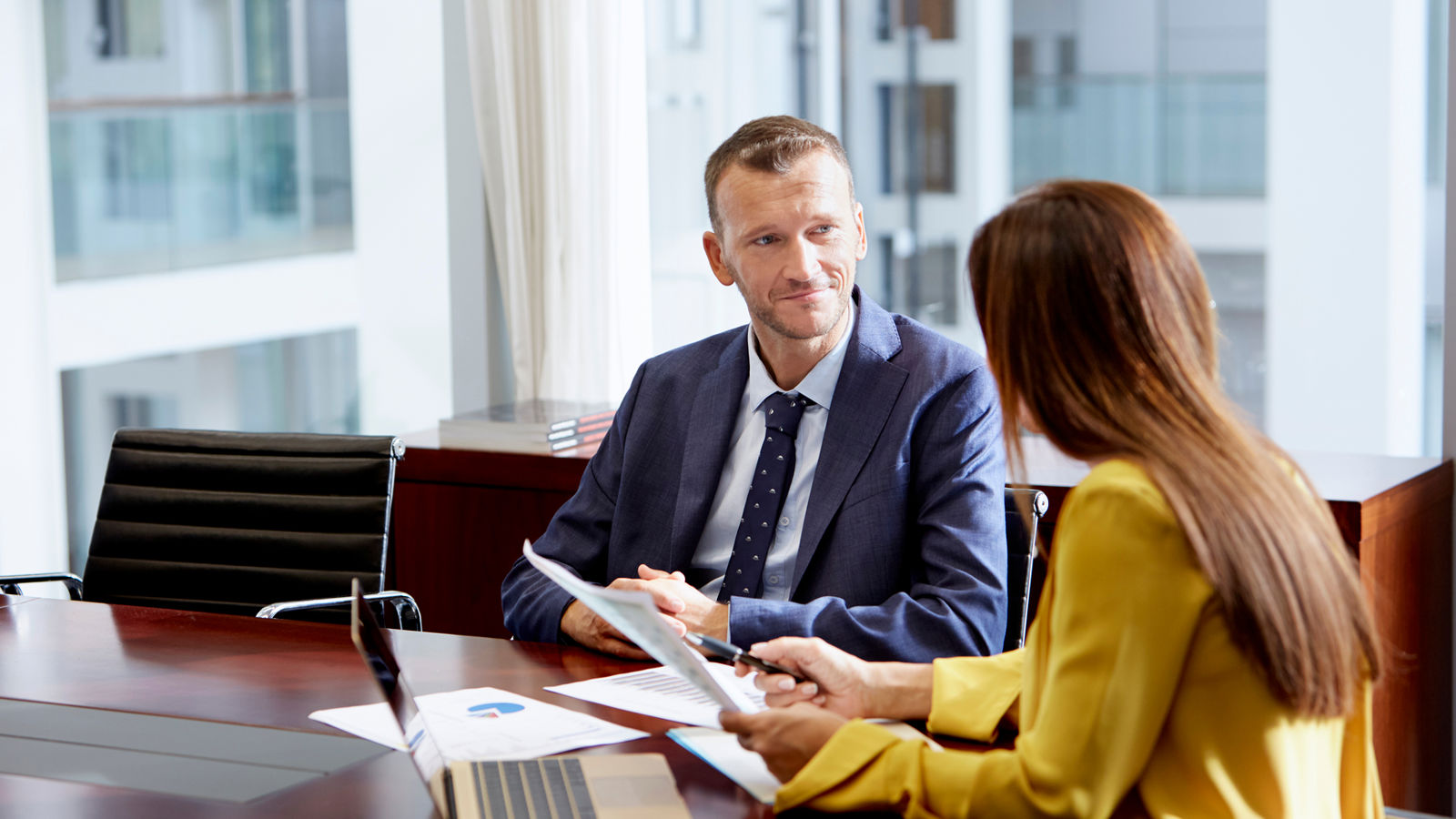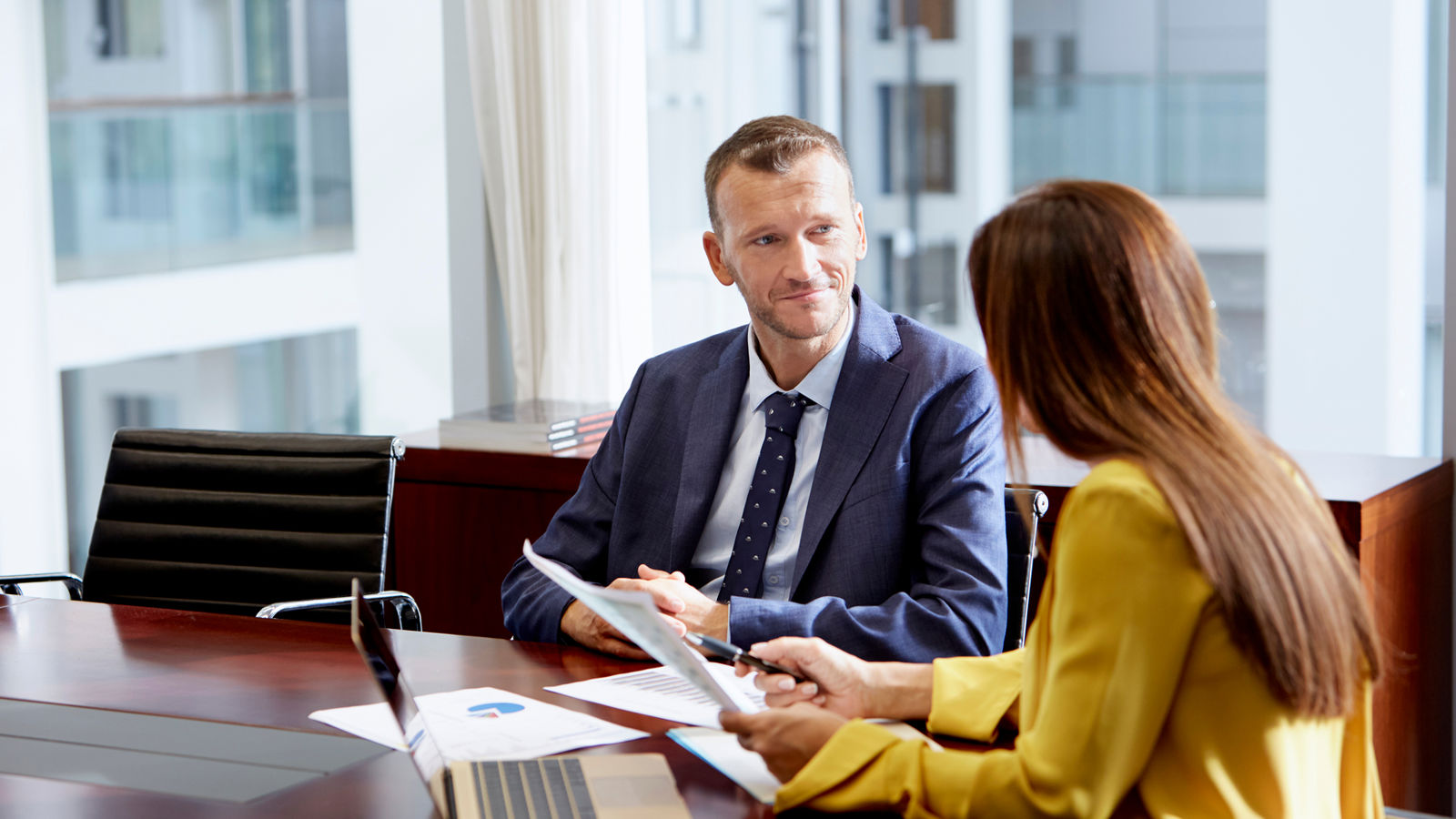 Debt purchase
At B2 Impact we have built strong relationships with financial institutions and other large corporate vendors.
The number of completed transactions of Non-performing loans (NPLs), as well as the scale of the Group's operations, guarantee efficient and professional handling. We have the necessary know-how to conduct the entire process of purchasing debt portfolios.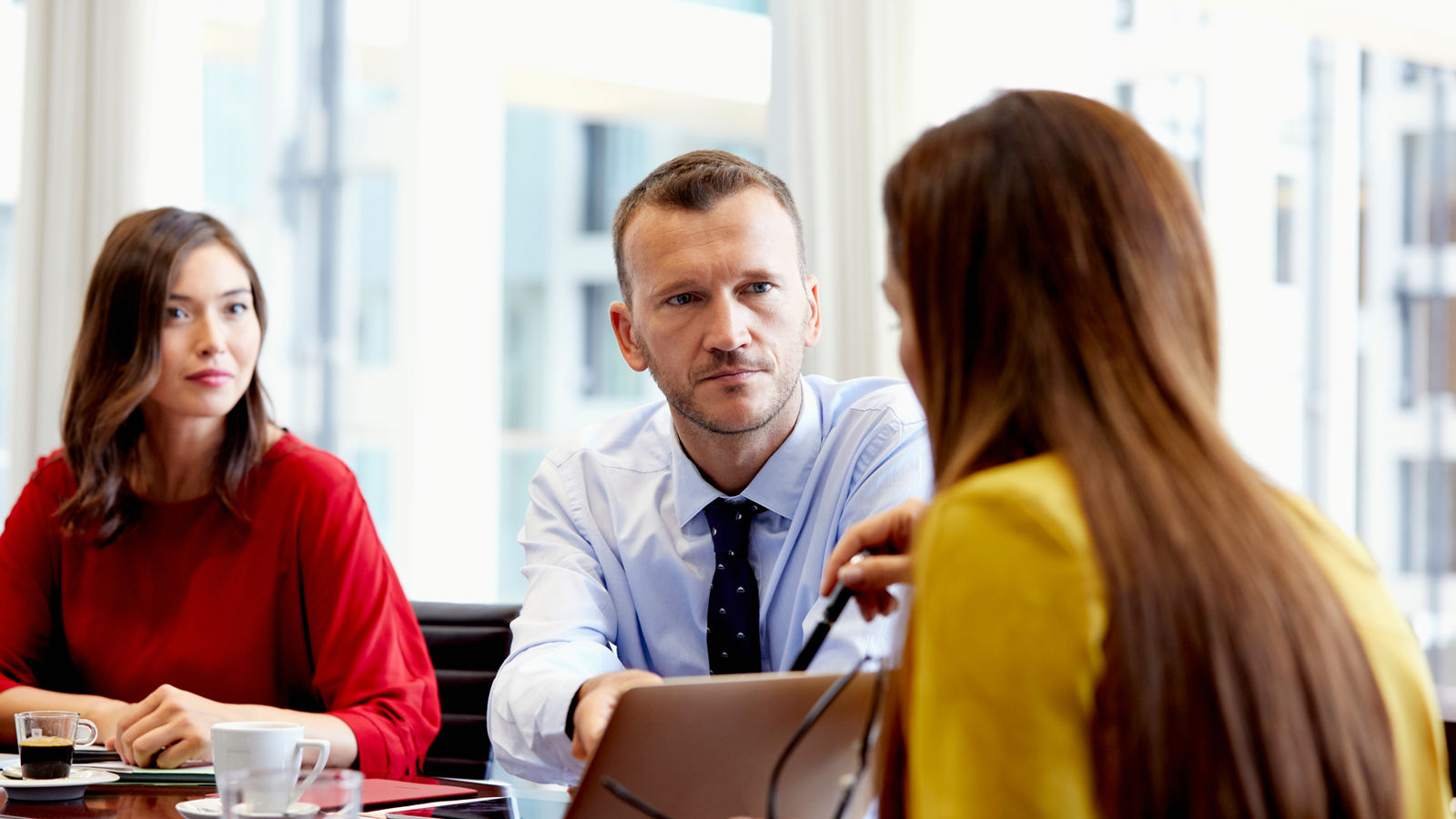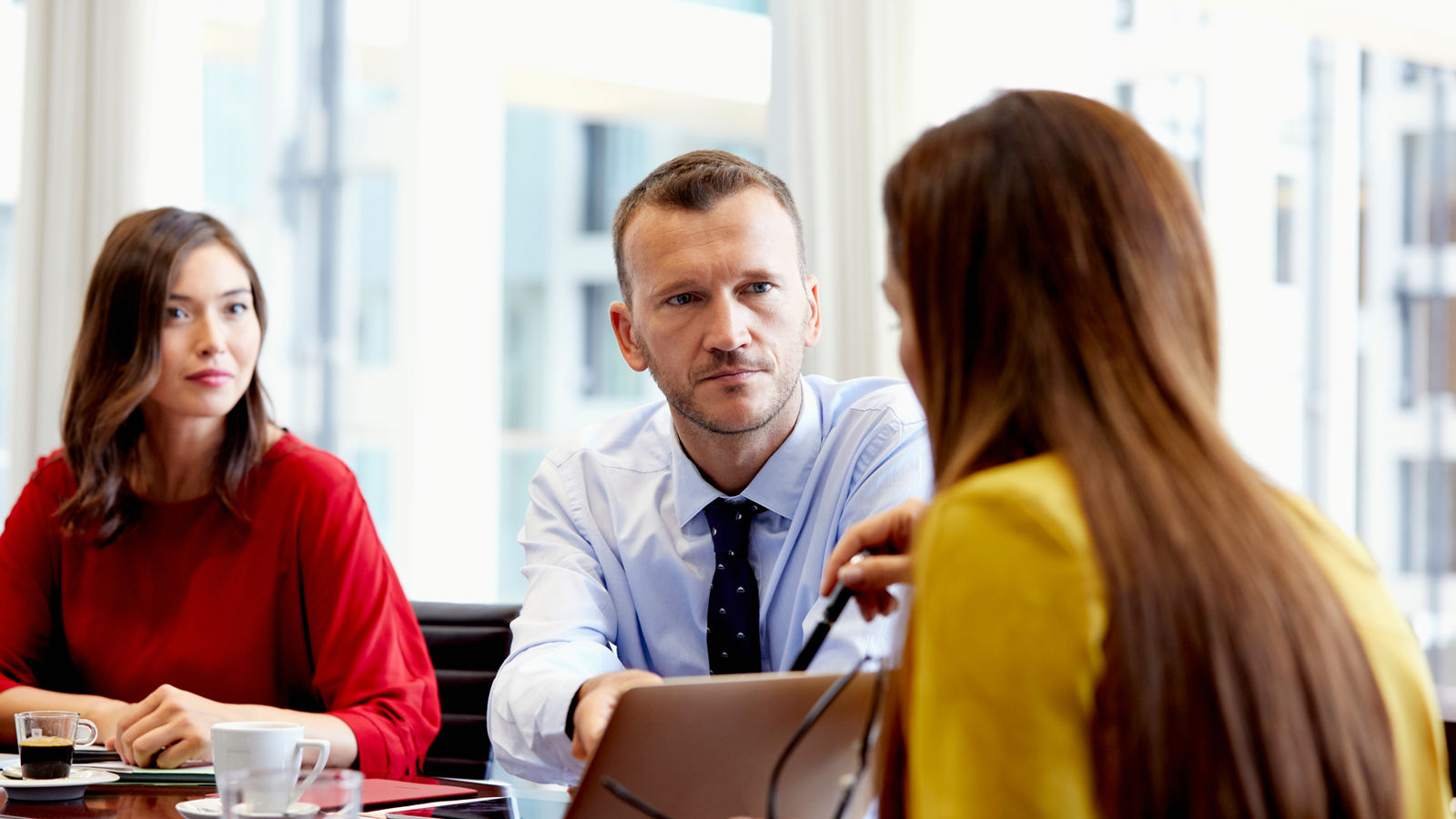 Third party debt collection
Third party debt collection is offered as a service in the Baltics, Finland, Sweden and Spain.
As opposed to debt purchasing, third party debt collection is collection of debt on behalf of clients. In some of the markets where B2 Impact operates, we carry out third party debt collection and purchase debt from the same clients.