Debt collection
B2 Impact offers tailor-made strategies for the collection of unsettled debt, through amicable solutions or legal processes.
We help customers back on track, by presenting a flexible approach to the restructuring of their debts, helping customers to restore their financial credibility. In order to do so, our communication focuses on understanding and assessing the debt problem and cooperating with the customer to design a tailored solution that fits their needs.
We pay special attention to customers who find themselves in a vulnerable situation.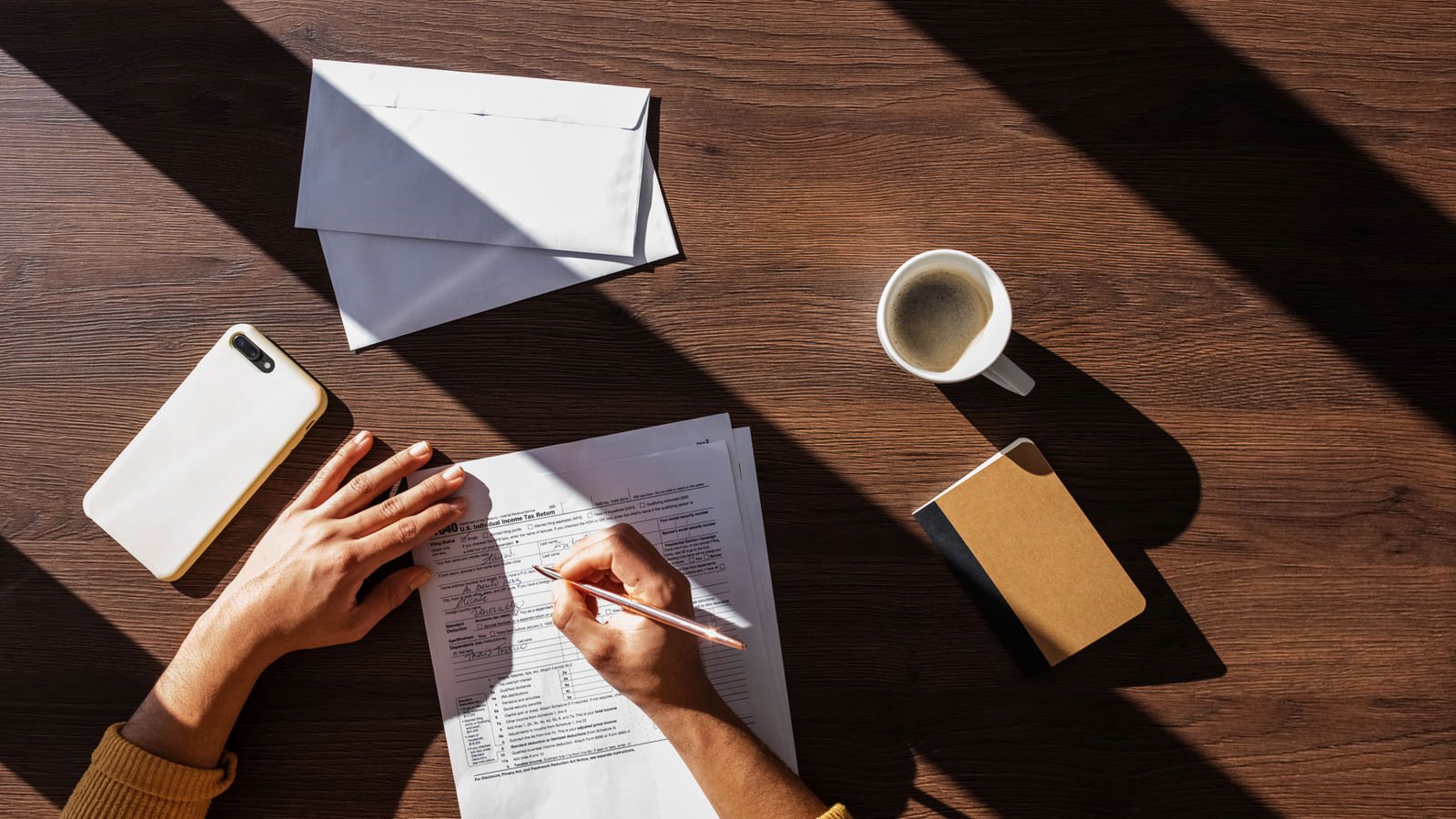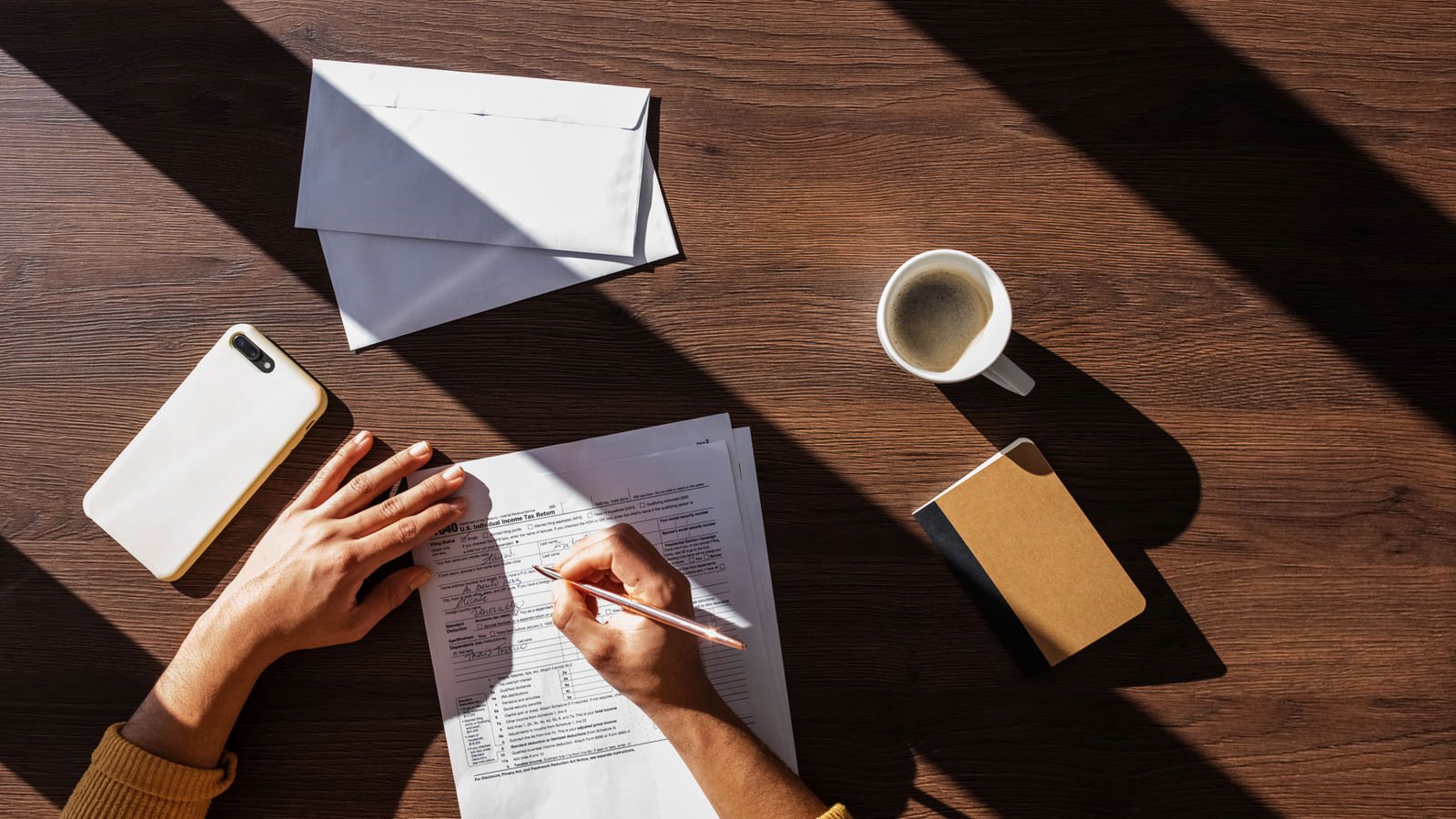 The approach taken to settle the debt, and related activities depends on the nature of the debt and an analysis of the customer's financial capability. B2 Impact offers a wide scope of debt collection methods. Regardless of the method, our most important principles are compliance with ethical and moral standards, protection of our partners' and vendors' reputations, and respect for debtor rights.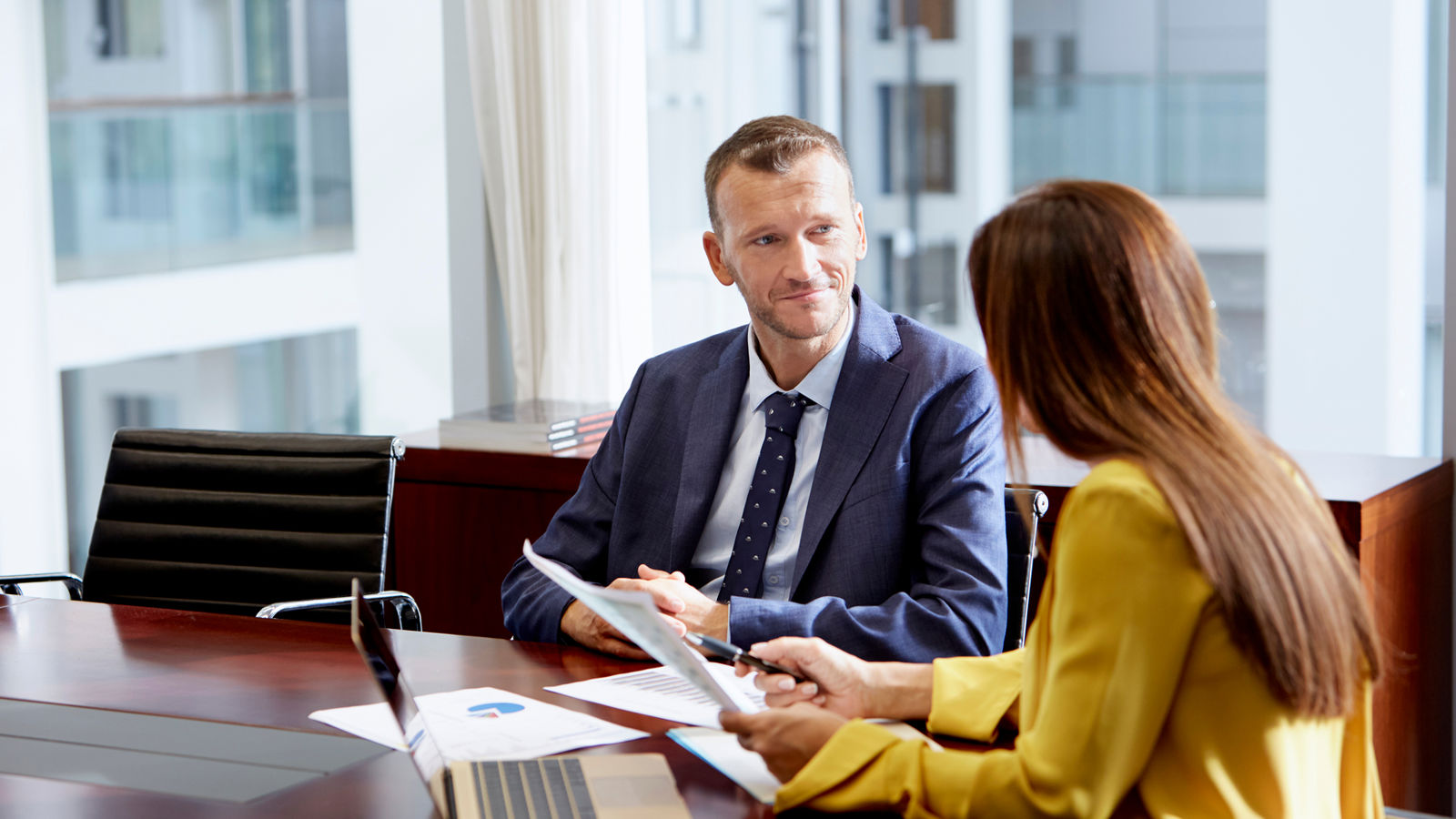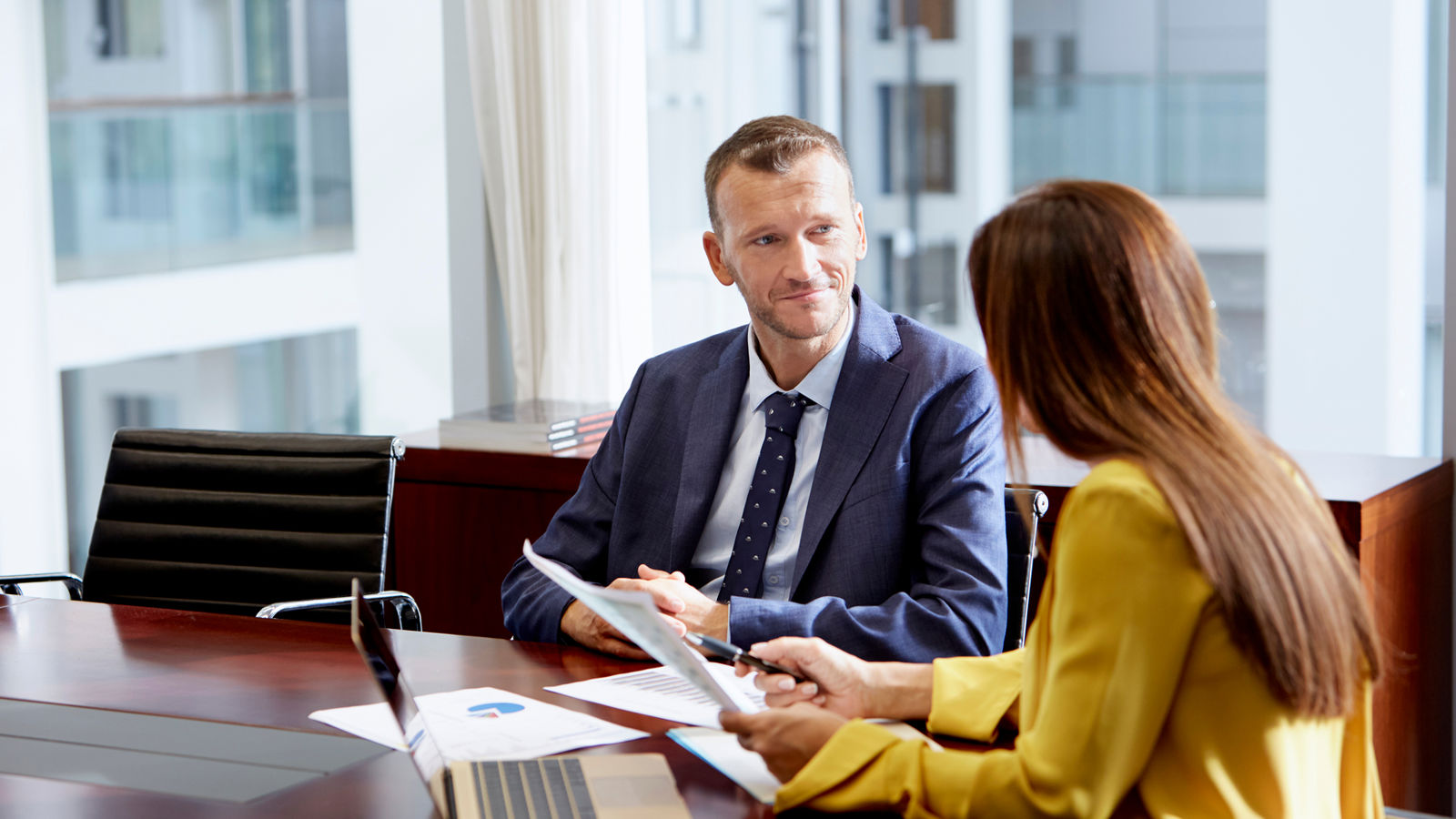 B2 Impact has two main collection strategies
Amicable collection
For customers who are willing to cooperate, we aim to find amicable solutions (non-legal actions) that lead to beneficial outcomes for all parties, including customer satisfaction.
Legal collection
Aimed towards customers for whom amicable negotiations are not possible (such as unreachable customers) or where amicable negotiations and settlement process was unsuccessful.
Third-party debt collection
Third-party debt collection is offered as a service in the Baltics, Finland, Sweden, and Spain.
As opposed to debt purchasing, third-party debt collection is the collection of debt on behalf of customers. In some of the markets where B2 Impact operates, we carry out third-party debt collection and purchase debt from the same customers.